Helping writers of all ages draft, revise and polish their stories, essays, novels, memoir and screenplays.
If you're struggling with starting, finishing or revising a writing project, then it's time to hire an experienced writing coach who is passionate about supporting you on your writing journey.
With over 30 years of experience helping writers, and dozens of testimonials from satisfied clients, Candace Kearns Read can help you begin a project, keep drafting until it's done, and revise it until it's as great as it can be. Only Candace takes writers from concept-to-finished draft, at an affordable rate, and with one-on-one guidance and personalized care throughout the writing process.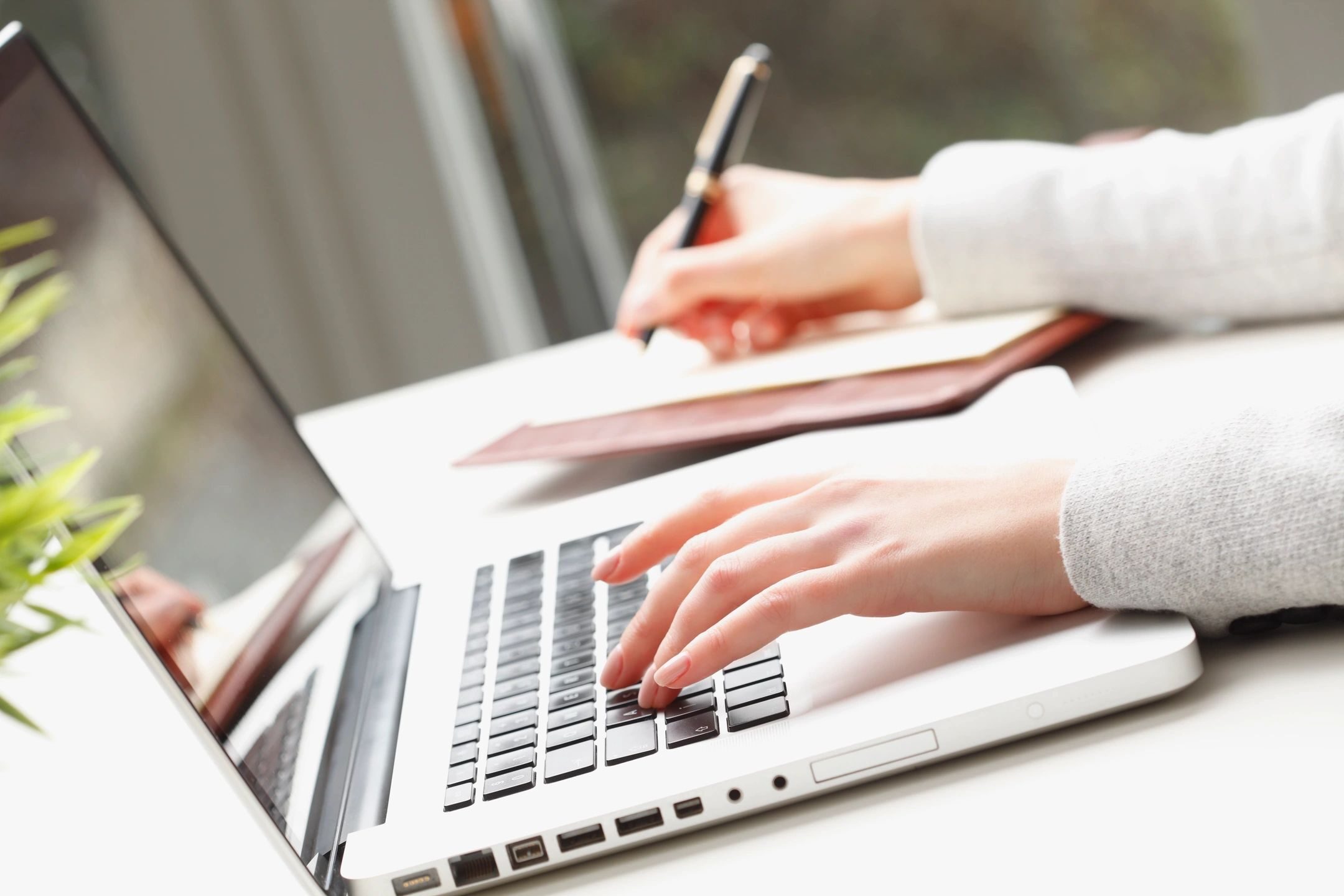 Hemingway once said, "Good writing is true writing."
In my book, true writing is any kind of writing – academic or creative, fiction, nonfiction, screenplay or poetry, – that resonates with authenticity, vulnerability and specificity.
Contact
Candace Kearns Read
Evergreen, Colorado, 80439
[email protected]
(303) 877-3941
Services
Concept-to-finished-draft one-on-one support.
Work at your pace, on your time, online
Weekly goals and deadlines
Written feedback on your work
Ongoing support to help you implement changes during revision
Online workshops meet once a week for 4, 6 or 8 sessions
Book Writing for K-12 Students
Screenwriting for Kids and Adults
College Application Essay Writing for High School Students